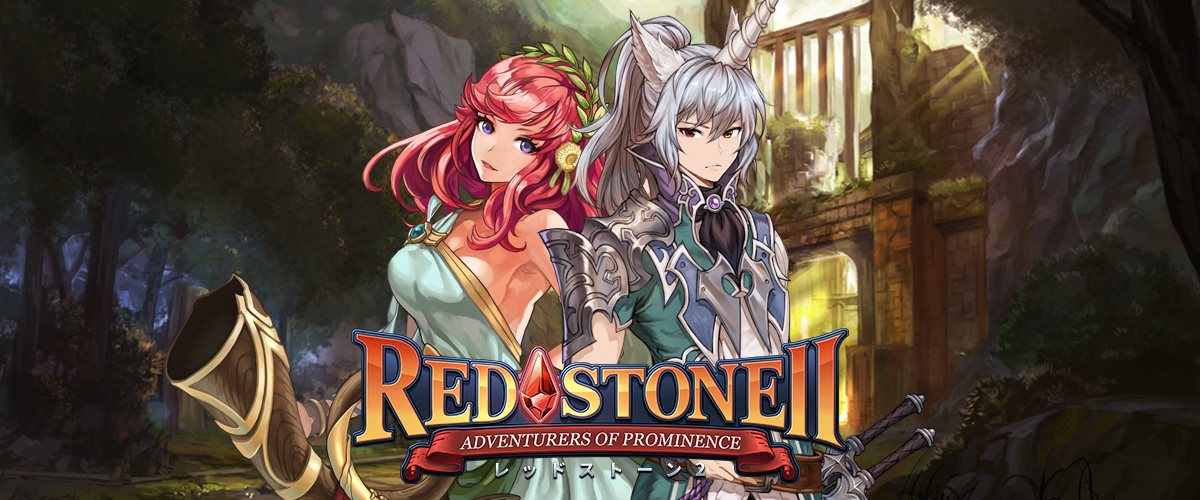 Explore the World of Prandis together with your Friends in the MMO Adventure Red Stone 2!
Pick between 6 Starting Character Classes – Warrior, Freelancer, Archer, Fighter, Magician & Priest, then adventure into Prandis with over 90 recruitable Companions & Pets! Strategically assemble your War Band, paying extra care to make sure that your Party has a balanced mix of Specializations – Dealer, Tanker, Healer! Then plunge straight into Battle, Tap to Position your Forces, Cast Powerful Skills & Activate Transformation Abilities! Advance across Prandis in an immersive Single Player Storyline, trekking through the lush forests of Def Biruz, to the icy wastes of Windgar, right to the entrance of the Hodoff Underworld, where the Red Devils lurk!
Immerse yourself in an intricate Gear Crafting System – Assemble the most formidable Weapons, Armor and Accessories, then Upgrade, Reinforce & configure Prefix Buff Slots to your heart's desire! Dispatch your Companions on dynamic Expeditions, complete with Wild Chance Encounters and Rare Loot! Veteran players can setup Camp Fires to the East of the Town Hall, regaling newcomers with Tales of their Conquests! But why stop there? Recruit your newfound Friends into your Guild, Stock your Guild Hall with Custom Furnishings, then Engage in Cooperative Battles in Tower & Party Raid! Fancy PvP Combat? The Coliseum and PvP Guild Wars await!
Red Stone 2 is a medieval-era Action RPG with an immersive storyline fully voiced in Japanese. Enter the World of Prandis, Recruit Legendary Companions, Craft Rare Gear, Set off on Expeditions, Make Friends & Build your Guild Hall, then defeat the your Rivals in the Coliseum, Tower, Party Raids and Guild Wars!
Join the Adventurers of Prominence in Red Stone 2 now!
❖ Features ❖
➤ ADVANCE through 10 Campaign Chapters, each with 3 Levels of Difficulty!
➤ PICK from 7 distinct Adventurer Classes & Evolve through 3 Job Promotions!
➤ COLLECT over 90 exotic Companions from 3 different Specializations!
➤ CRAFT Legendary Gear, then Equip them on your Party!
➤ DISPATCH Companions on Dynamic Expeditions for Rare Loot!
➤ CREATE or JOIN a legendary Guild! Build & Furnish your Guild Hall!
➤ PARTICIPATE in exciting Real-Time Party Raids & Clan Wars!
Questions or Suggestions on how to Recover the Red Stone? Reach us at support@ludic.games!